Hexade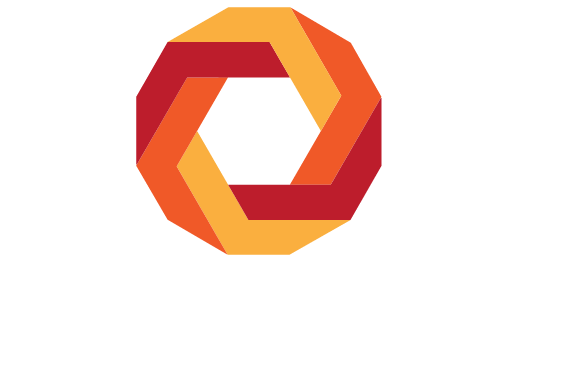 Hexade is a fun drawing tool for the iPad and Android devices.
Hexade lets you create amazing images from hexagons. It's ideal for transforming photos into unique portraits.
Hexade gives you full control on the size and transparency of your hexagons. Choose to paint with hexagons by using your finger as a 'hex-brush', or let the program add a whole lotta hexes for you.
Features
Load an image from the photo gallery and save your finished image to the Photo Library.
Choose between automatically adding thousands of hexagons, or painting your own.
Set the transparency and the size of hexagons as you paint them, or change the size and transparency of all hexagons in your image
Adjust the transparency to change the amount of the underlying image you want to show through.
Unique cubic mode turns your hexagons into cubes, for a great 3D graphic effect.
Save to your Photo Library.
Screenshots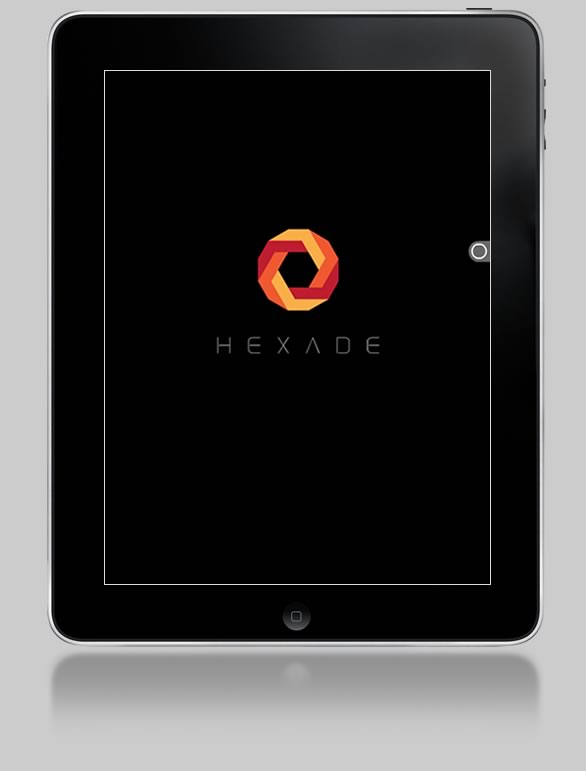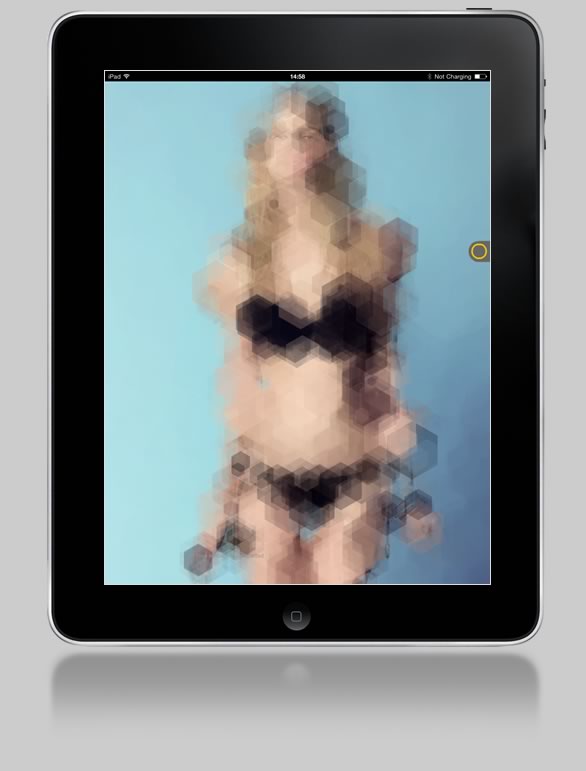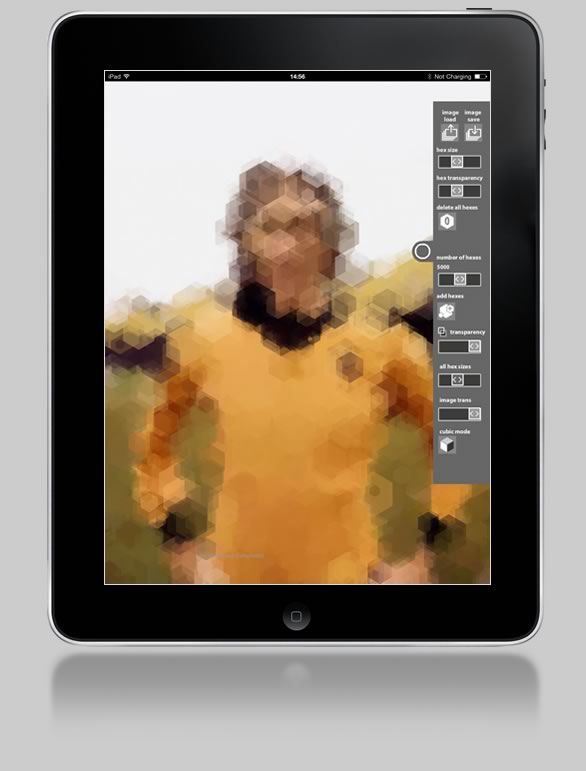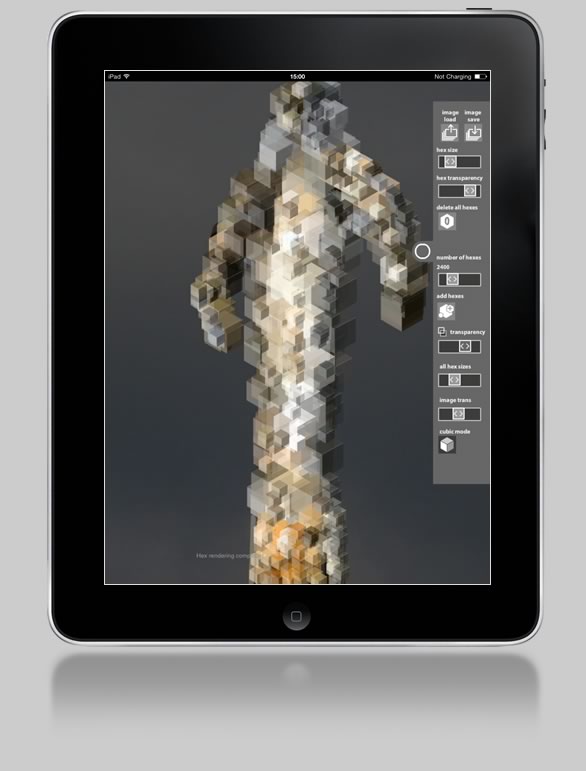 Available now for iPad, Android coming soon!
The iPad version of Hexade is available now. E-mail me at marty@kosmograd.com to be notified when Hexade is available for Android devices.